Patrick Reynolds is Chief Strategy Officer of Triton Digital. He was a featured speaker at RAIN Summit Europe. 
---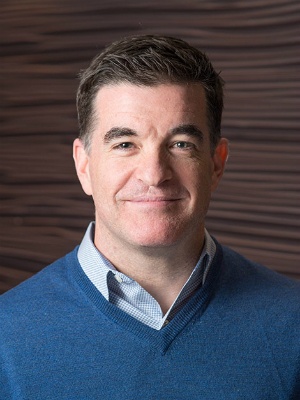 "Yes I was there too. You know what they said? Well, some of it was true!"
The recent RAIN summit in London brought together the proverbial "three legs of the stool" in a way no summit— European or American— had prior. Of course, there were publishers. Traditional Radio ones. Prominent pureplays. Public ones. Commercial ones. Old ones. Young ones. Men ones and…wait for it…women ones. It was great to see and the conversations were richer for the diversity.
Then there were vendors to the industry. Like me.
Finally, and most notably, there were agencies. Lots of them. Traditional radio buyers. Programmatic practitioners. Digital generalists. Their contributions were many and noteworthy. Their mere presence kept the temptation to conflate, inflate, or recreate in check.
It was all business. And ours is a glorious business, warts and all.
I love a great stool. London pubs are full of them. I'm told.
But chairs are great too. That fourth leg can sometimes make all the difference. Perhaps next year RAIN can add a bit of live theater in the form of moderated sessions with real live consumers. Let publishers, vendors, and agencies have at them and really interrogate them until they confess radio and audio's strengths, laid bare for all to see.
"London calling at the top of the dial. After all this, won't you give me a smile?"
I never felt so much alike, alike, alike…