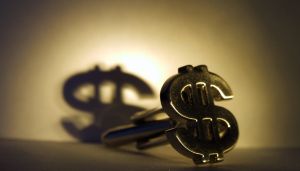 Progress continues with the Mechanical Licensing Collective, the organization formed by the Music Modernization Act to administer the new blanket licenses. The MLC has said it will need $37.25 million to build the structure and set its first-year operating budget at $29 million when it launches on Jan. 1, 2021. The figures fall in line with the amounts set out in the MLC's proposal submission.
"The CRB submission is the result of months of research on the most efficient and effective way to run this unprecedented new collective that will serve the needs of both the songwriters and their music publishers as well as the digital music services from Day One," the MLC said in a statement. "The proposed assessment is the right one under the law, and the budget is very reasonable for digital companies to pay to receive the benefits the blanket license will provide them. The MLC's operating budget and staff must be capable of comprehensively meeting and executing the extensive requirements and responsibilities of the Collective under the law in less than 15 months from now."
The Copyright Royalty Board will review the MLC's proposal and assess the funding request.