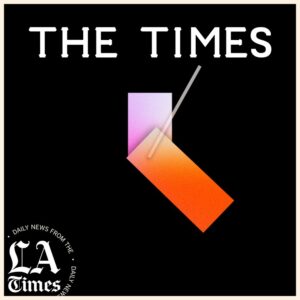 Entering one of the most populated and competitive podcast categories, the Los Angeles Times is launching a morning news show. Called The Times, the podcast is scheduled to launch May 3, hosted by Gustavo Arellano, a features writer and former opinion columnist for the news organization.
The full title is The Times: Daily news from the L.A. Times, and will slant the content toward what the promo language calls "a West Coast outlook."
The LA Times audio division is also renewing Asian Enough for a second season — it's an interview show. Another new one, The Trials of Frank Carson, is a True Crime show.
Here's the trailer for The Times:

.