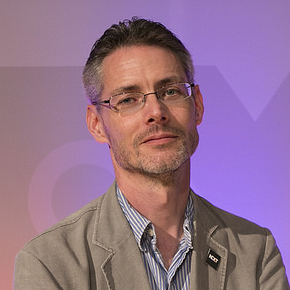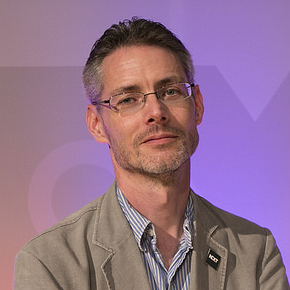 James Cridland, the radio futurologist, is a conference speaker, writer and consultant. He runs the media information website media.info and helps organise the yearly Next Radio conference. He also publishes podnews.net, a daily briefing on podcasting and on-demand, and writes a weekly international radio trends newsletter, at james.crid.land.
---
James Cridland's articles
United States
United Kingdom
Australia
Elsewhere
Denmark: Good new speakers for Radiodays Europe's Podcast Day. If you use the code "PODNEWS" you'll save money on your tickets too, by the way: until the end of this week. Just saying.
Switzerland: they're turning FM off in the next few years, and the government is now planning a four year information campaign: Switzerland Plans DAB+ Education Initiative. As an aside, we learn on May 17th whether the UK radio industry has hit the 50% target for digital listening which triggers a decision from the government about FM switchoff.
Africa: In the East African country of Burundi, the BBC and VOA have been banned – from being rebroadcast, at least. There aren't any restrictions on the internet, though Viber and WhatsApp have been banned before.