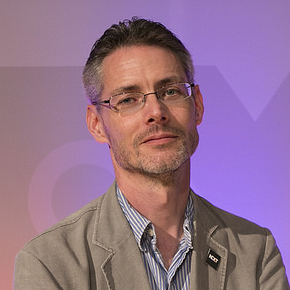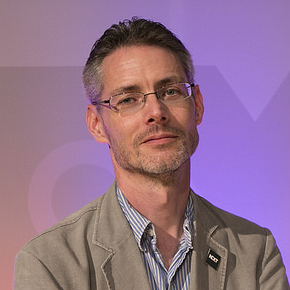 James Cridland, the radio futurologist, is a conference speaker, writer and consultant. He runs the media information website media.info and helps organise the yearly Next Radio conference. He also publishes podnews.net, a daily briefing on podcasting and on-demand, and writes a weekly international radio trends newsletter, at james.crid.land.

---
James Cridland's articles
United States
United Kingdom
Australia
Fab radio station building from 1971 in Inverell.
Powerhouse Women In Media from the Radio Alive conference
During the week, at the start of the Queensland election period, ABC Brisbane had a 15-minute phone-in with an Editorial Policy wonk on ABC rules. Clever idea – a surprising amount of calls, and I learnt quite a lot. Tackled quite a lot of stuff head-on, and was an educational listen. (Other Aussie broadcasters are not required to be impartial, even in an election period).
Elsewhere