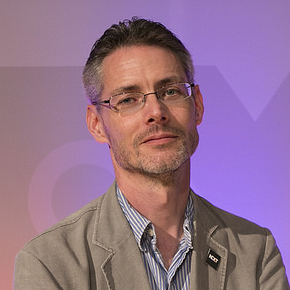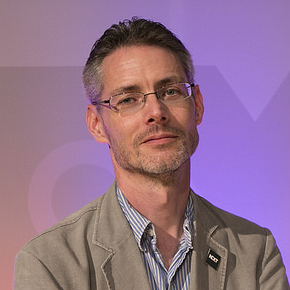 James Cridland, the radio futurologist, is a conference speaker, writer and consultant. He runs the media information website media.info and helps organise the yearly Next Radio conference. He also publishes podnews.net, a daily briefing on podcasting and on-demand, and writes a weekly international radio trends newsletter, at james.crid.land.

---
United States
United Kingdom
Death of AM: 13 BBC Local Radio AM transmitters will go silent this January. As I say relatively regularly, if you're primarily an AM broadcaster, you need to consider your survival plan.
John Myers pens a few radio memories. Notably, particularly, the high amount of paperwork around radio in the early 1990s.
Letter from America, a podcast from WNYC about a BBC Radio 4 programme from Alistair Cooke.
Australia
What will the (commercial) radio landscape look like in 2018? – NOVA's excellent Paul Jackson says that he will be focusing on consistency – which is a trait that Australian radio has a strange blind spot for, with lots of changes happening in mid January. All this comes after six weeks of randomly-presented network programming. The station that retains consistency through the summer break next year will be the real winner, if you ask me: the listeners don't get six weeks off, after all…