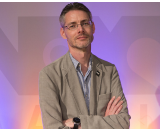 James Cridland, radio futurologist, is a conference speaker, writer and consultant. He runs the media information website media.info and helps organise the yearly Next Radio conference. He also publishes podnews.net, a daily briefing on podcasting and on-demand, and writes a weekly international radio trends newsletter, at james.crid.land.
---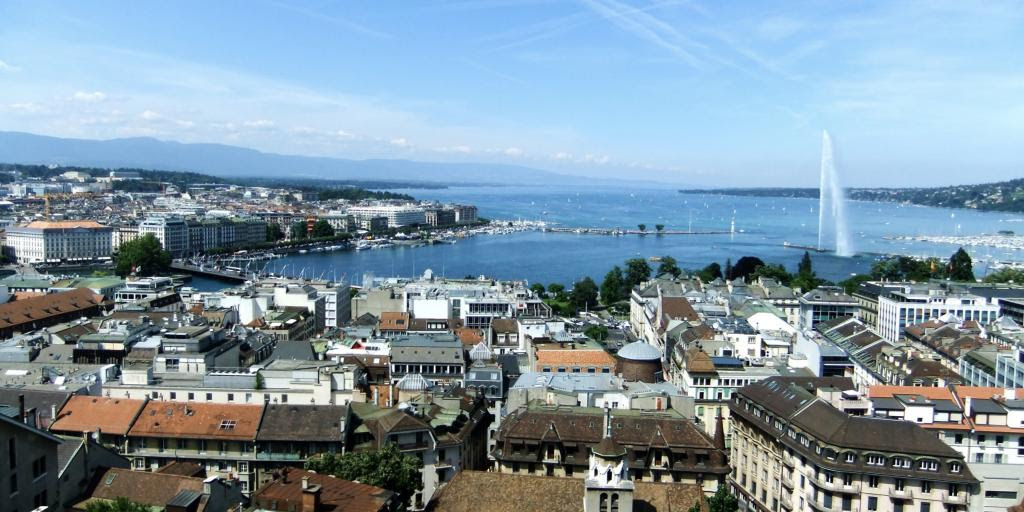 Below, an exciting opportunity in Switzerland. First…

In May 2015, I was given the opportunity to speak with a number of clients of World Radio Switzerland in Geneva. They clearly like the station, which works well at attracting the high amount of English speakers in this affluent country. The station is now on DAB in many parts of Switzerland: and given Switzerland starts switching FM off next year, their DAB availability is a valuable thing – and rare, since the multiplex in Geneva is full. Attendees to Radiodays Europe may remember them broadcasting from the event in Lausanne, too. I've always thought positively of the station, and of the people there.

Enclosed with this email is a document with more information that I've been asked to send on to you. Yes, the below is paid advertising, but having worked with the station, it strikes me as the sort of opportunity you'd be interested in.
---
Unique M&A Opportunity in Switzerland:
World Radio Switzerland is the only commercial 24-hour English language radio station in Switzerland and the Swiss national partner of BBC World Service.
WRS is an established Swiss brand for over 20 years.
The station currently broadcasts 24 hours a day a mixture of live shows led by presenters and popular music in English with news, current affairs, live sports content, local information and events.
Programming is well known with a rock-solid reputation to deliver the most compelling mix of locally relevant information, entertainment and original BBC content for the anglophone population.
WRS transmits in the major urban areas on DAB "islands". Each island is contracted separately with the company 'Digris' which runs what's termed a layer 3 DAB network in Switzerland.
DAB transmitter space is in short supply due to fixed technical limitations and is in high demand.
The new shareholder will be able to realize considerable synergies from day one when WRS is integrated into an existing sales and back-office structure.
The current shareholders could not agree on a bridging round to cover liquidity for 2021 (revenue losses due to the Corona crisis).
Therefore, the shareholders decided to evaluate a fast-forward and pragmatic sale.
In an ideal scenario (fair evaluation and fast process) the shareholders will accept proposals for an asset-deal as well to ensure the continuation of the business.
Transaction Consulting has been retained to act as the exclusive financial advisor. For inquiries please refer to: Dr. Marcus Garbe, Managing Partner in Zurich, Switzerland, E: mg@transaction-consulting.com | P: +41-79-3067595.
---
What I'm up to
I'm a writer, consultant, and an amazingly brilliant keynote speaker for your radio conference, setting an innovative and optimistic feel for your event by sharing how radio is changing round the world – in terms of consumption, production and promotion. If I can help you, or your business, please do get in touch, by simply hitting 'reply'.