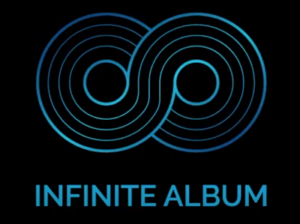 Infinite Album, a music/tech startup from entrepreneur, consultant, author, and RAIN Summit speaker Karen Allen, has won the 2021 Midemlab award in the Music Creation & Education category. Midemlab is part of the annual Midem music business conference in France.
Infinite Album creates AI-generated music soundtracks for online gaming. It is adjustable by the user, and/or will run on its own during gameplay. Because the music is uniquely generated by AI, there are no complicating music royalty obligations for the user or the gaming platform.
The awards program is conducted in four categories:
Music Creation & Education (this is where Infinite Album was honored)
Music Distribution & Discovery (won by Rippla [UK], a social platform for music fans)
Music Marketing & Data Analytics (won by Rightsholder [USA],

simplifying

sync music licensing)
Live Music Experiences (won by Anything World [UK], user-created #D experiences)
Previous participants in the Midemlab Awards include SoundCloud and Kickstarter.
The following video offers several demo gaming scenes and the soundtrack's responsiveness:
.