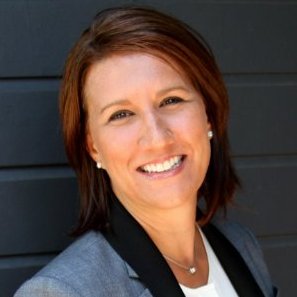 Gimlet Media has hired Jenny Wall as its new chief marketing officer. Wall will be responsible for marketing and audience growth for the podcasting business, including its adaptations into film and television projects.
"I've been on the other side of the business," Wall said of podcasting's overlaps with visual media. "I'm hoping I can bring some experience there that's helpful."
That experience includes roles such as senior vice president and head of marketing for Hulu and vice president of marketing for Netflix. She also spent seven years as a director of marketing for HBO.
"She has worked to elevate the most significant new platforms in entertainment — HBO, Netflix, Hulu — and I can't wait to see how her innovative, risk-taking approach will advance our growth in this new world of audio," Gimlet President and Co-founder Matt Lieber said. "I couldn't be more thrilled to have Jenny onboard as Gimlet enters a pivotal, exciting phase for the company and audio industry at large."