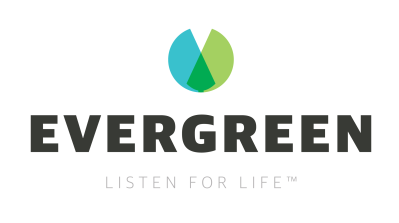 Content network Evergreen Podcasts is announcing a second investment from Lake Effect Radio. The $500,000 fundraising follows a previous investment by Lake Effect Radio of $2-million.
The money will help fund the working capital position of Evergreen and support the company's podcast industry expansion.
"This new investment round comes at a crucial time," said Michael DeAloia, CEO of Evergreen Podcasts. "In a period of economic uncertainty for most companies, Evergreen continues to see growth in its branded podcast and partner podcast lines of business. As companies are forced to move remote, more businesses are looking for alternate means of communication. Podcasting is positioned for enormous growth in this work-from-home economy."
Joan Andrews, the head of Lake Effect Radio, seemed to say that the investment is a bet on the vibrancy and opportunity of podcasting during this difficult crisis time. "In these uncertain times, I'm certain that podcasting has a bigger future than ever. With this investment, I want not only to help this great company thrive but to keep millions of people all over the world enriched and entertained with this great programming."
Evergreen Podcasts was founded a little over three years ago, and owns a show portfolio including Rebel Force Radio, The Chad & Cheese Podcast, Burn the Boats, Riffs on Riffs, Pit Pass Moto, Professional Book Nerds, Banking Transformed, Your Teen, Up2, and Wake Up
Call. The company employs 14 full-time staffers and works with 25 freelancers.