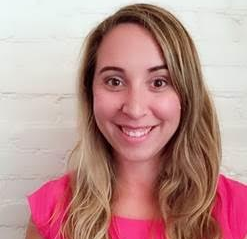 Corus Entertainment, one of Canada's major radio/TV networks, has hired Dila Velazquez as Manager of Content/Audience Development. She will report to the recently appointed Chris "Dunner" Duncombe, who became Director, Streaming & Podcasting in March.
Velazquez comes from Entertainment One/Antica Productions where she was Producer/Director of New Media and managed all aspects of their growing podcast network.
Corus owns 39 radio station and 15 television stations, while also maintaining involvements in book publishing, animation, and technology.