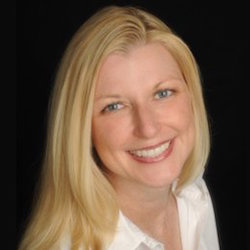 ASCAP announced that Elizabeth Matthews will serve as its new CEO. The news comes after long-standing top exec John LoFrumento stepped down at the end of 2014.
Matthews was the board's unanimous choice to lead the performing rights organization and will assume the new responsibilities immediately. "As new media platforms transform how we listen to music, it is critical that we evolve our own business models and update outdated music licensing laws to better reflect the reality of today's music marketplace," she said.
Matthews joined ASCAP in 2013 as executive vice president and general counsel. In that capacity, she worked on plans for modernizing the group's licensing systems and for consent decree reforms.