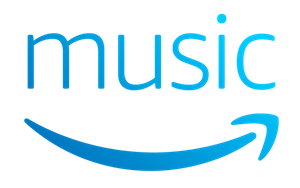 As noted in the UK newspaper Express today (here), "In the run-up to Black Friday, Amazon has launched two free bonuses for anyone interested in trying one of the alternatives to Spotify and Apple Music. For a limited time only Amazon is offering three months access to its flagship Music Unlimited service entirely for free.
"This platform — which lets you access a humongous library of 100 million songs — is usually priced at £9.99 a month, meaning the freebie available will save you almost £30."
This appears to be a pretty aggressive move to attract users from on-demand music subscription services like Spotify and Apple Music (or to convert music subscription service non-subscribers into subscribers).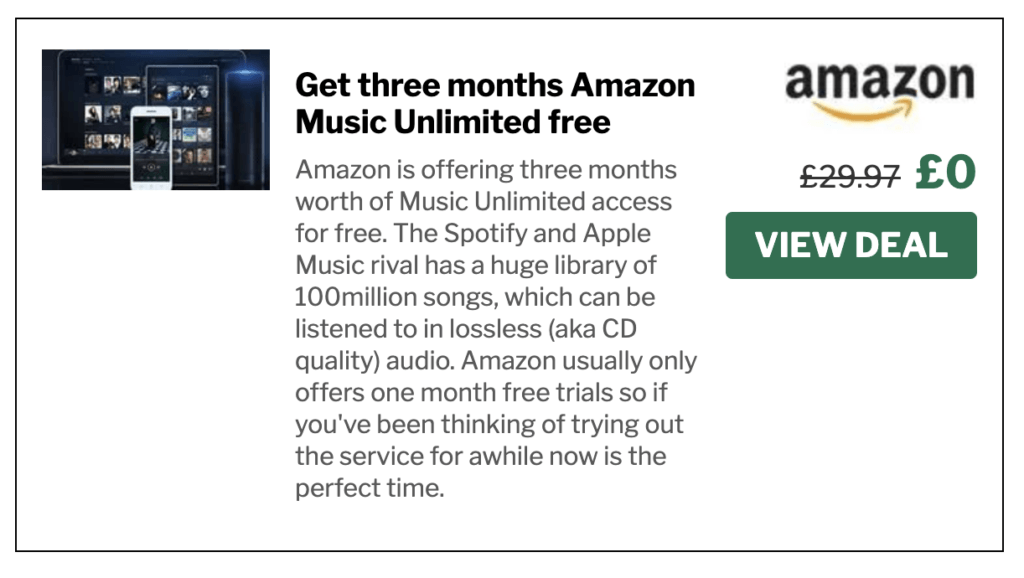 "If that wasn't enough," the article continues, "Amazon has also expanded its Amazon Music app, which is available as part of a Prime membership. Previously, this Prime perk only let users access a library of two million songs. Now, it will let Prime members access all of the 100 million songs available with Music Unlimited — but only in shuffle mode.
"Speaking about this great new update Steve Boom, the VP of Amazon Music, said: 'When Amazon Music first launched for Prime members, we offered an ad-free catalogue of two million songs, which was completely unique for music streaming at the time.We continue to innovate on behalf of our customers, and to bring even more entertainment to Prime members.'"
The article notes that Amazon Music Unlimited is a direct rival to Apple Music and Spotify and has a "big advantage" over the latter in that the entire Amazon Music Unlimited library is available in lossless (aka CD quality) streaming.
RAIN Analysis: This offer may also, in part, be a reaction to consumer dissatisfaction over the aforementioned change in the basic "Amazon Music" service (as opposed to "Amazon Music Unlimited") — which is offered free to Prime members — in which the number of available tracks was increased by a factor of 50, but the ability to play individual tracks on demand was taken away.   (See examples of dissatisfaction in Entrepreneur Magazine article here and on Business Insider here.)
(The latter article also says that, according to Earthweb, Spotify has 433 million global users, Apple Music has 88 million, and Amazon Music, by comparison, has 68 million.)