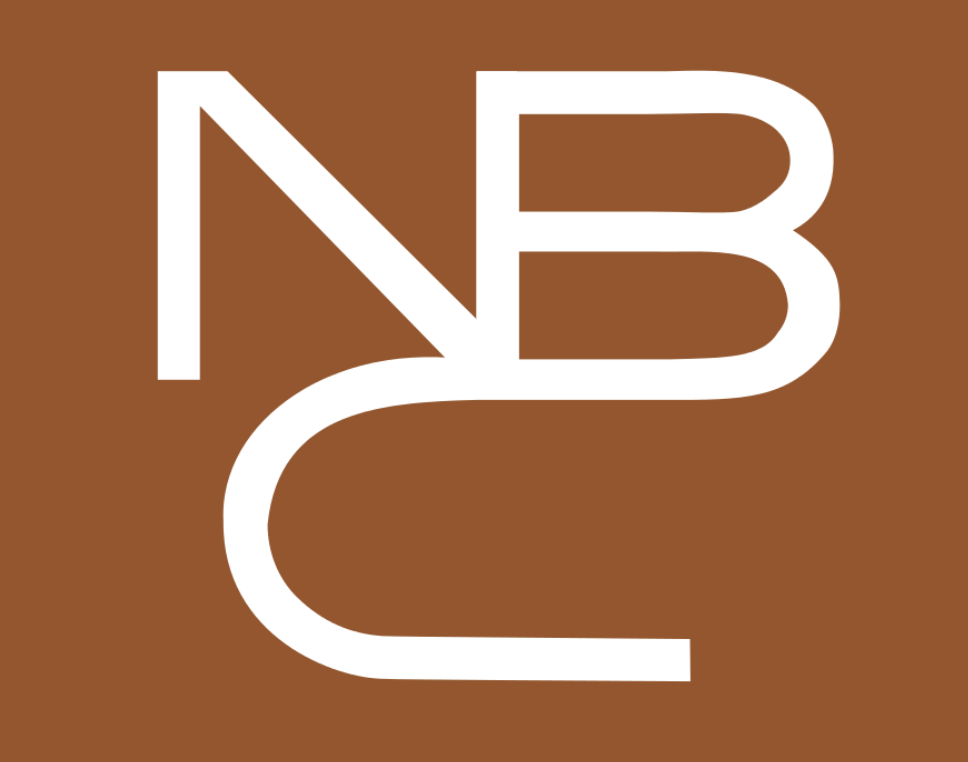 In a move demonstrating how dramatically consumer behavior is changing and TV & radio brands are adapting to the growth of streaming (and other influences), The New York Times reported last week that the NBC television network is considering scaling back its prime-time programming hours by a third, to only 8-10pm ET.
According to the report by journalist John Koblin, "Though no decision has been made, and NBC officials may eventually decide against making the move, the fact that it is even a consideration reflects the declining influence and viewership totals for the major broadcast networks as streaming entertainment has become ascendant."
The article also notes that "this month, NBC also announced that it would take the long-running soap opera "Days of Our Lives" off network airwaves and move it exclusively to Peacock."
According to a report by Joe Flint in The Wall Street Journal earlier that day, "All the major networks have suffered audience declines for years, facing competition first from cable and then streaming-video. Hits are few and far between while the costs of creating content continue to rise. Advertisers, too, are flocking to streaming and other platforms.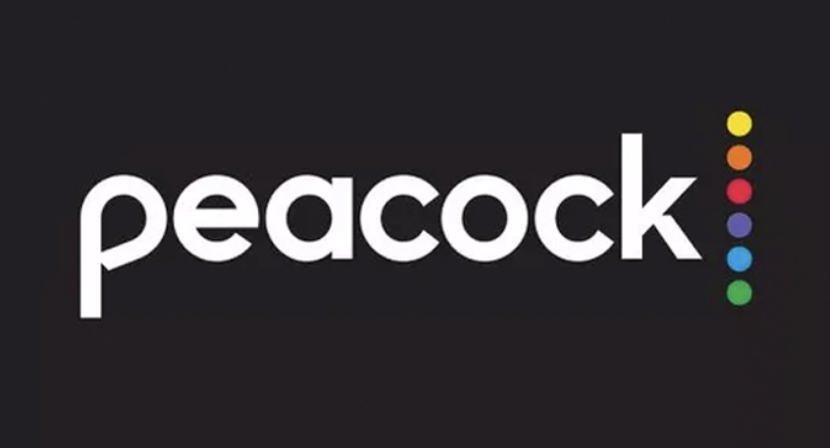 "Inside the parent companies of the major broadcast networks, the focus has pivoted to streaming."
(Pictured above (top): The classic NBC "snake" logo (1959-1975), from the days when prime-time programming on the three major networks ran from 7:30-11pm ET.)