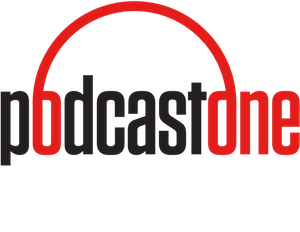 L.A.-based entertainment and technology platform LiveOne (NASDAQ: LVO) plans to spin off its podcasting subsidiary PodcastOne into its own separate public company in 2023, according to a filing with the U.S. Securities and Exchange Commission — and is contemplating doing the same for its Slacker online radio subsidiary in 2024.
After its listing, PodcastOne would remain majority-owned by LiveOne.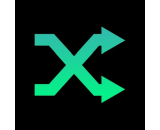 LiveOne (then known as LiveXLive) purchased PodcastOne from the late network radio entrepreneur Norm Pattiz for $18.1 million in LiveXLive stock in May 2020.  The company announced an $8.1 million financing round last July that apparently valued PodcastOne at $68 million.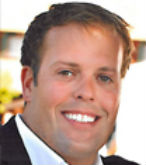 In its SEC filing, the company said that for the fiscal year ending March 31, 2021, PodcastOne lost $4.6 million on revenues of $23.8 million, in the fiscal year ending March 31, 2022, it lost $4.1 million on revenues of $32.3 million, and that it expects to record $25 million in revenue for the first nine months (ending Dec. 31, 2022) of its current fiscal year.
LiveOne's CEO is Robert Ellin; PodcastOne's President is Kit Gray (pictured). LiveOne's other subsidiaries include LiveXLive, React Presents, Gramophone Media, Palm Beach Records, Custom Personalization Solutions,, and PPVOne.