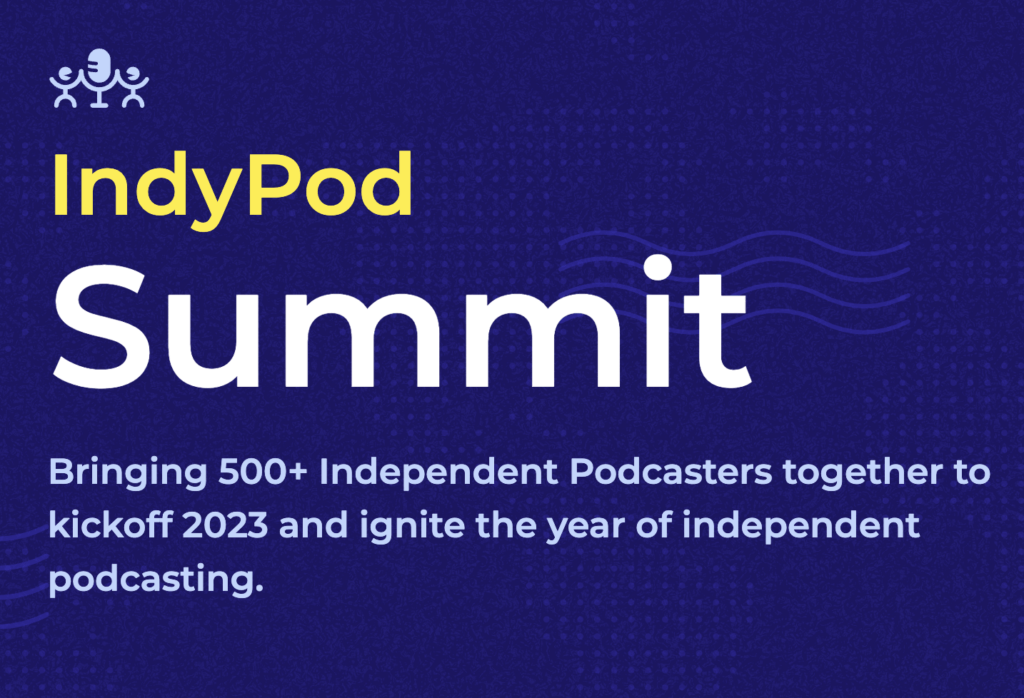 Scottish podcasting company The Podcast Host has announced a new, free online event, IndyPod Summit, designed for independent podcasters that will take place on February 2nd, with speakers including Elsie Escobar (She Podcasts and Libsyn), Arielle Nissenblatt (Squadcast.fm), and Jeremy Enns (Podcast Marketing Academy), among others.
The event will offer information for podcasters looking to grow and develop their podcasting skills, with a focus on Independent Podcasters from around the world.
According to the event website, "Our goal is to answer 'What's next in the podcasting industry?' and our trajectory to reach this answer involves our amazing and growing community. Through our research project IndyPod Census and collaborations with organisations in the podcasting space we'll bring you the latest news, advice and predictions for independent podcasting in 2023. Join us!"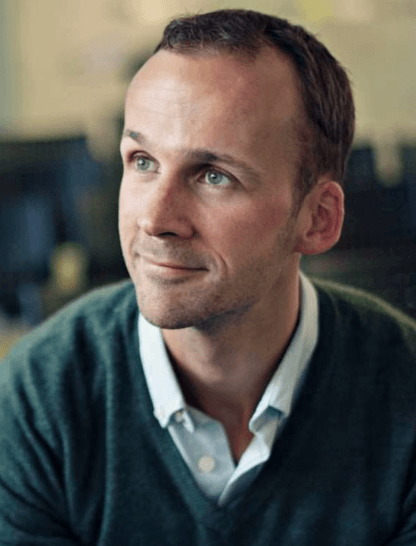 Founder and CEO of The Podcast Host, Colin Gray, notes that much of the research around podcasting is skewed towards mid-level and highly successful podcasts.  While he thinks it's understandable, given how easier it is to reach and engage podcasts run as or for a business, he also believes it misses a huge section of the industry — including beginners, part-timers, and side-hustlers in podcasting. This is why he says it's important to seek out the 'Indypodder.'
Grey is a podcaster, speaker, PhD, and founder of The Podcast Host and Alitu ("Record, edit & host your podcast with one tool").  According his company's website, "Colin started out in Astrophysics, before realising how much maths you had to do. Turns out Podcasting has less maths, and more interesting puzzles! Now he's been in podcasting for 12 years and aims to help everyone to get their voice heard."
Registration available here — free to the first 500 sign-ups.