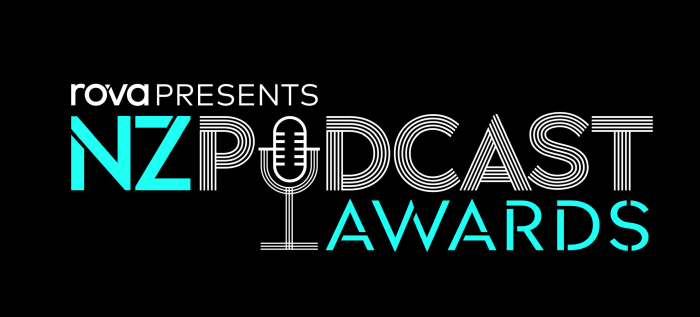 We learn from James Cridland's Podnews that a new regional podcast awards program has opened — this one for New Zealand podcasters living anywhere.
A multi-stage process will determine winners on November 7. Between today and November 1, anyone can nominate a show. Those nominated podcasts will be invited to submit detailed entries by October 6. Judging will be conducted by what the founding organization describes as "an incredible line-up of digital media industry leaders from New Zealand and around the world, including some of the earliest AU/NZ employees of Google, YouTube, TikTok and Spotify, as well as entertainment powerhouse, CAA."
There will also be a Listeners' Choice segment.
Rova, a streaming audio app that includes radio, music, and podcasts, is the lead sponsor. Other (unnamed in the PR) media organizations and agencies are also supporting the program.
Nominations can be submitted HERE.
.