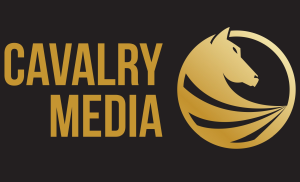 As podcast aspire crossover to TV and films, a key Hollywood film production company plans its  crossover to podcasts. Cavalry Media, founded by Dana Brunetti, has announced a launch slate of podcasts for the Cavalry Audio division.
Cavalry's main focus has been feature film and scripted TV development. The company's projects include House of Cards, Fifty Shades of Grey, The Social Network, and more. The firm's output has resulted in many nominations, awards, and over $2-billion in box office. Cavalry Media was formed in June, 2018.
Cavalry is promising a couple of specific upcoming projects. One is a second-watch podcast for The Sopranos, and a scripted crime anthology series.
Here's what Cavalry has appended to its company description: "Cavalry Audio is a full-scale podcast studio that develops, finances and produces premium audio series spanning multiple genre and formats."
Naturally, Cavalry is producing audio with an eye to film and TV exploitation, according to Hollywood Reporter. ""We are big proponents of the audio space in general and podcasts in particular: both as a viable stand-alone business and as a low-cost IP creation tool for future adaptation across other media," Cavalry CEO Keegan Rosenberger said in a statement. "We view this move into audio as highly complementary to Cavalry's existing film, television and talent management businesses."