RAIN SUMMITS HEAD TO TORONTO 

FOR THE INAUGURAL
RAIN SUMMIT CANADA
Wednesday Oct.10th!!
Glenn Gould Studio 

250 Front St W, Toronto
Join a dynamic half day of Panels, Presentations, thought-leadership commentary, and B2B networking across the array of PODCASTING, STREAMING, ONLINE, ON-DEMAND, and MONETIZATION that is at
the heart of this watershed year in digital audio.
THIS MAJOR NEW RAIN SUMMIT EVENT WILL INCLUDE: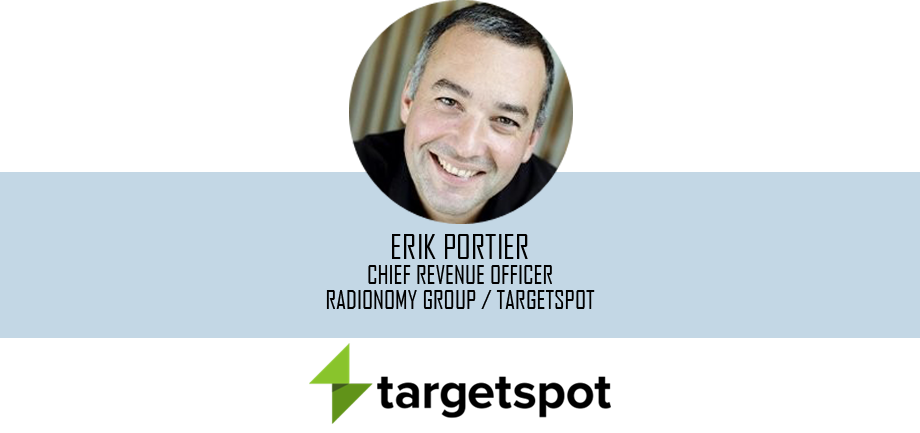 IF YOU DON'T HAVE A DIGITAL STRATEGY, YOU DON'T HAVE A FUTURE STRATEGY.
In a presentation of global scope, Erik Portier, CRO of the Radionomy Group, discusses how to launch, fail fast, improve and iterate your digital audio 

strategy

. Covering a comprehensive range of tactics and technologies, this dynamic 20-minute talk includes case studies of successful campaigns, and reviews pitfalls to avoid.
---
The big picture from Canadian broadcast's lead Senior Executives in a moderated "DIGITAL AUDIO RADIO ROUNDTABLE" feature panel, focusing on the digital audio engagement future-view from Canada's major commercial and national broadcast groups… A forum not to be missed!

Join Canada's Broadcast Group thought-leaders in this moderated digital future-view forum!
---
Also in feature presentation, an Agency and Brand reveal, with a select panel of senior global agency and brand executives in a moderated "DIGITAL AGENCY & BRAND ROUNDTABLE". The current view, addressing agency and brand expectations across the brand engagement and content initiative landscape, deep-diving into data, AI, programmatic trends and more!
Get invaluable insight into real monetization opportunitie
A must-hear for digital audio and interactive digital business leaders and attendees RAIN attracts globally to our Summits.
---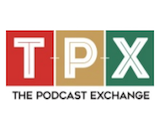 An exclusive unveiling of THE CANADIAN PODCAST LISTENER 2018 REPORT presented by Toronto-based Affiliate Partner TPX (The Podcast Exchange), and compiled by Jeff Vidler (President Audience Insights).
This report is the update to the previous and widely read 2017 The Canadian Podcast Listener: A Landscape Study.
It will be a timely data overview, in-step with the CRTC Canada's current call for a stronger and more definitive voice across media "…to support a healthy digital media market", and one centered in digital audio "…encouraging rapid adaptation as technologies change…".
---
The Inaugural RAIN SUMMIT CANADA is a great opportunity for attendees to tell their story and network directly with an engaged B2B audience, actively seeking new relationships and solutions in this rapidly evolving and flourishing Canadian digital market!
PHOTOGRAPHY: Toronto Erik Eastman |  Luke Dahlgren