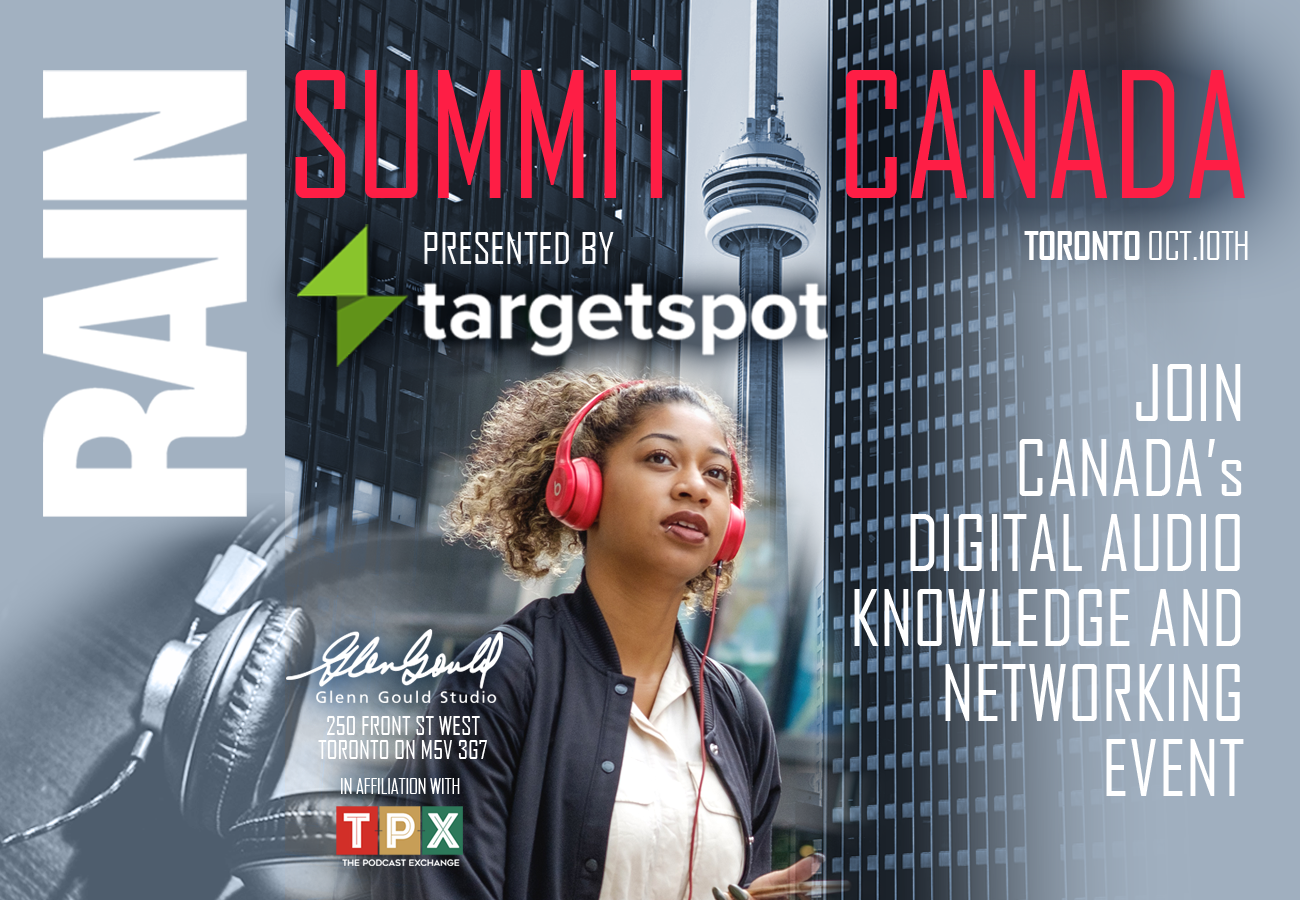 RAIN SUMMITS HEAD TO TORONTO FOR THE INAUGURAL
RAIN SUMMIT CANADA
Wednesday Oct.10th!!
Glenn Gould Studio 250 Front St W, Toronto
ON THE AGENDA
Extraordinary Speakers; Exceptional Content
---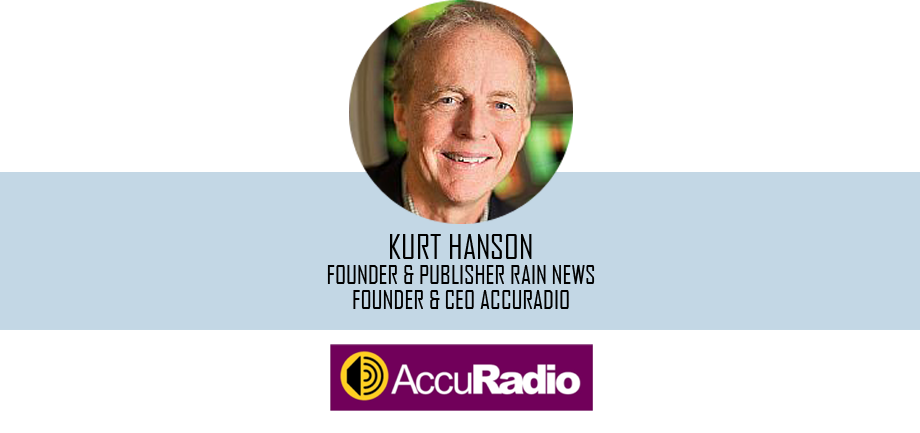 STATE OF THE INDUSTRY
Kurt Hanson (Founder and Publisher, RAIN News / Founder and CEO, AccuRadio)
A renowned and deeply informative presentation by RAIN's founder and pioneering streaming audio innovator.
---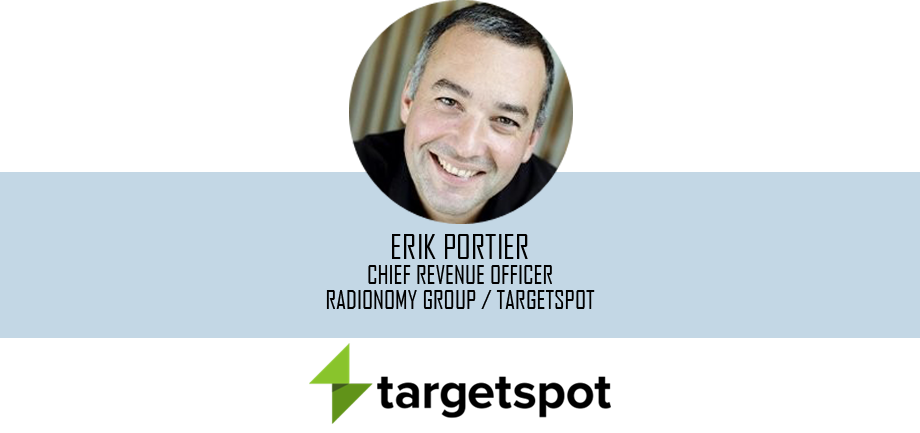 PRESENTATION: If you don't have a digital strategy, you don't have a future strategy
In a presentation of global scope, Erik Portier, CRO of the Radionomy Group, discusses how to launch, fail fast, improve and iterate your digital audio strategy. Covering a comprehensive range of tactics and technologies, this dynamic 30-minute talk includes case studies of successful campaigns, and reviews pitfalls to avoid.
---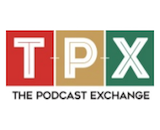 RESEARCH: The Canadian Podcast Listener Report 2018
The second edition of this landmark research project produced by Audience Insights Inc. and Ulster Media, supported by The Podcast Exchange (TPX). Over 1,500 monthly podcast listeners were deeply surveyed for this extraordinary consumer research profile. Presented by Jeff Vidler and Jeff Ulster.
---
---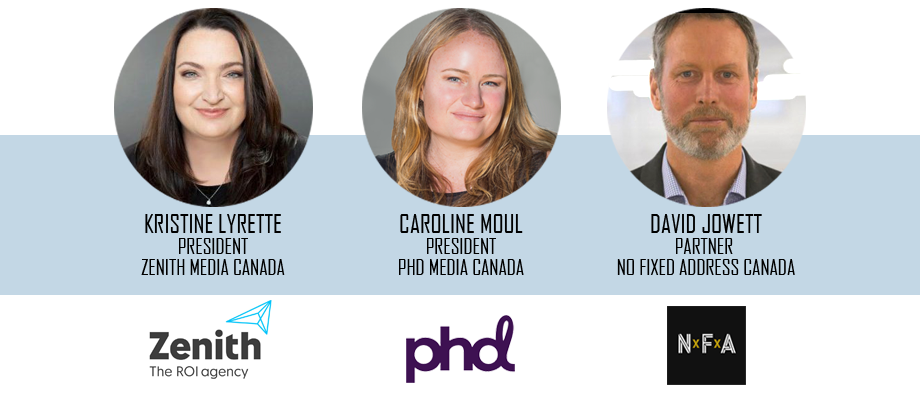 PANEL: The Digital Agency Roundtable
A global thought-leadership forum for all that is evolving in the major Agencies and Brands digital audio space as the conversation around "monetization" looms larger than ever. Understanding advertiser and brand expectations is key, and how this plays in the "brand engagement" and "content initiative" landscape, and through data analyses, Ai, native, programmatic trends, and more.
MODERATOR: Sarah van Mosel (Chief Podcast Sales and Strategy Officer, Market Enginuity)
Kristine Lyrette (President, Zenith Canada)

Caroline Moul (President, PHD Canada)

David Jowett (Partner, No Fixed Address Inc.)
---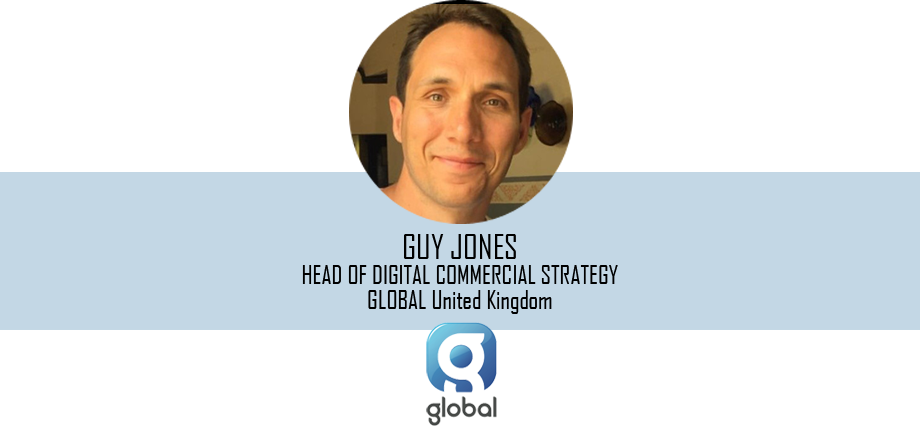 PRESENTATION: Innovation in Audio Advertising
Guy Jones (Head of Commercial Digital Strategy, Global)
Digital audio advertising is evolving – offering clients new ways to reach audiences with ever more effective and measurable messages. Guy Jones presents some examples of how this is developing in the UK market.
---

PANEL: The Digital Audio Radio Roundtable
At a time when traditional broadcast globally is confronting the array of digital audio opportunity, this moderated feature panel focuses on the Canadian "future-view" and digital strategy. The second "round-table" in this RAIN global series following the highly informative commercial and national broadcast forums presented at RAIN Summit Orlando, and RAIN SUMMIT Australia last year in Melbourne, this forum expands the evolving broadcast insight into all that digital audio offers.
MODERATOR: Steve Goldstein (CEO, Amplifi Media)
Jordan Heath Rawlings (Director, Digital Radio Rogers Media)

Steve Jones (VP Brands & Content, Newcap Radio)

Rob Farina (Head of Content, Strategy & iHeartRadio, Bell Media)

Chris Duncombe (Director of Streaming and Podcasting, Corus Entertainment)

Leslie Merklinger (Senior Director, Audio Innovation CBC Radio & Audio)
---

PANEL: Podcasting 360
Podcasting is a maturing media category with opportunities and challenges along its entire value chain. News breaks every day about podcast programs, new innovations, and business developments. This panel represents the creative, monetization, and technology aspects of on-demand audio and its growing audience. Where does podcasting stand now, and where is it going?
MODERATOR: Mark McCrery (Founder, CEO, Authentic and Podtrac)
Rob Greenlee (VP of Podcaster Relations,

Voxnest and Spreaker)

Tom Yeung (Vice President Supply, North America, AdsWizz)

Alan Cross (Creator and Host "Ongoing History of New Music")

Chris Nimigon (Chief Revenue Officer / Co-owner, leanStream)

Bob Kane (Vice President Sales, The Podcast Exchange
The Inaugural RAIN SUMMIT CANADA is a great opportunity for attendees to tell their story and network directly with an engaged B2B audience, actively seeking new relationships and solutions in this rapidly evolving and flourishing Canadian digital market!
PHOTOGRAPHY: Toronto Brent Gorwin |  Kevin Grieve