THE WEBINAR CONVERSATION
In this period of enforced isolation as we all endeavour to maintain the communication and interaction that propels our daily businesses, establishing a schedule that instantly connects ongoing global digital initiatives and advances is essential. The RAIN 2020 ENGAGE schedule of highly targeted webinars, addresses the communication gap we're all experiencing. The webinar sessions of 45 MINUTE topic-focused presentations followed by a 15 MINUTE Q&A, each feature major thought-leaders from key digital companies, in a deep-dive WEBINAR SESSION. Tele-conferencing live globally, through RAIN 2020 ENGAGE to an interactive registered audience on U.S.A./International time-zones across JULY, AUGUST, and SEPTEMBER, establishes the consistency we so need as an international connect in this rapidly evolving digital audio world.
JULY | AUGUST | SEPTEMBER
WEBINAR SCHEDULE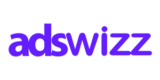 WEBINAR TIME-ZONES
SEPTEMBER 16th
USA 8:00AM PT | 11:00AM ET
LATIN AMERICA – PM
UK | EUROPE – PM
About AdsWizz
AdsWizz has created the end-to-end technology platform that is powering the digital audio advertising ecosystem. AdsWizz is the underlying monetization solution for well-known music platforms, podcasts and broadcasting groups worldwide. Our comprehensive digital audio solutions connect audio publishers to the brands and agencies. Through dynamic ad insertion, advanced programmatic platforms, and innovative audio formats, AdsWizz efficiently connects buyers and sellers for digital audio advertising.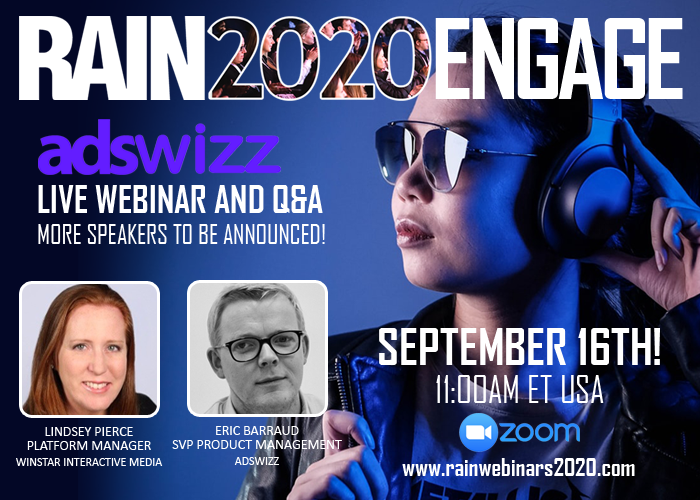 "NEW AUDIO ATTRIBUTION & MEASUREMENT"
NEW DATE! SEPTEMBER 16TH, 11:00AM ET USA
A live webinar and Q&A zeroing in on the New Audio Attribution and Measurement realities as we enter a post-pandemic business landscape…
WITH PRESENTING SPEAKERS INCLUDING: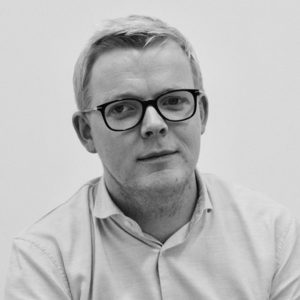 Erik Barraud, Senior Vice President,
Product Management at AdsWizz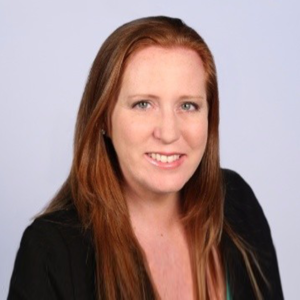 Lindsey Pierce, Platform Manager,
Winstar Interactive Media 
BANNER PHOTOGRAPHS
Austin Distel | Charlotte Noell | Madeleine Ragsdale