THE WEBINAR CONVERSATION
In this period of enforced isolation as we all endeavour to maintain the communication and interaction that propels our daily businesses, establishing a schedule that instantly connects ongoing global digital initiatives and advances is essential. The RAIN 2020 ENGAGE schedule of highly targeted webinars, addresses the communication gap we're all experiencing. The webinar sessions of 45 MINUTE topic-focused presentations followed by a 15 MINUTE Q&A, each feature major thought-leaders from key digital companies, in a deep-dive WEBINAR SESSION. Tele-conferencing live globally, through RAIN 2020 ENGAGE to an interactive registered audience on U.S.A./International time-zones across JUNE, JULY, and AUGUST, establishes the consistency we so need as an international connect in this rapidly evolving digital audio world.
JUNE | JULY | AUGUST
WEBINAR SCHEDULE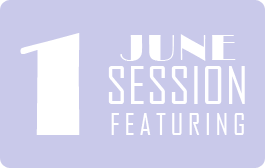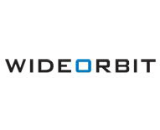 WEBINAR TIME-ZONES
JUNE 24th
USA 10:00AM PT | 1:00PM ET
LATIN AMERICA – PM
UK | EUROPE – PM
Digital audio is global, and is fascinatingly varied across national and regional boundaries. Streaming has been a global marketplace for years, and podcasting is quickly becoming more ambitiously international. Join this webinar to get a global grasp on the state of digital audio business worldwide.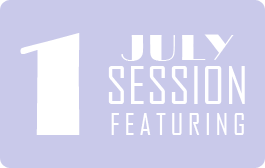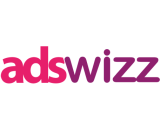 WEBINAR TIME-ZONES
JULY 15th
USA 8:00AM PT | 11:00AM ET
LATIN AMERICA – PM
UK | EUROPE – PM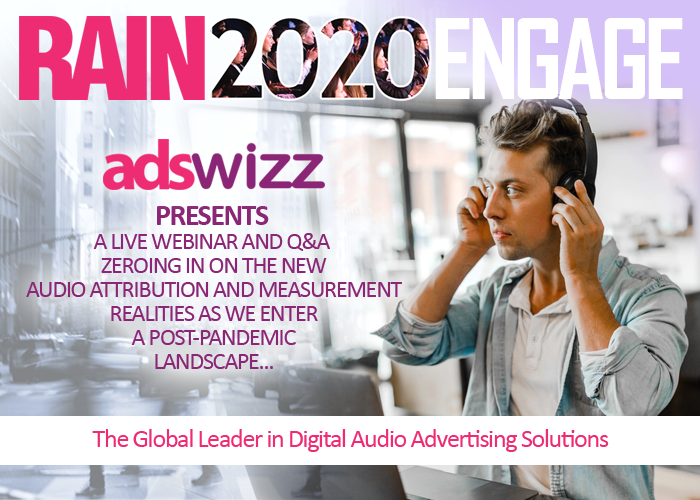 Knowledge — that is what advertisers need, to prove the effectiveness of audio campaigns and continue buying into audio. Digital audio ad technology is constantly advancing, in both streaming and podcasting. This webinar dives deep into the tools available today, and peers into the future.
BANNER PHOTOGRAPHS
Austin Distel | Charlotte Noell | Madeleine Ragsdale