9:00
---
Welcome
RAIN President Brad Hill and RAIN Founder Kurt Hanson start things off with a few introductory remarks.
9:05
---
State of the Industry
RAIN Founder, AccuRadio CEO, and industry pioneer Kurt Hanson debuts the 2019 edition of his renowned overview of the online audio industry. Don't miss his trademark humor, illuminating metrics, and insightful view of the future.
9:25
---
Scaling and Optimizing Podcast Monetization
Two executives at podcast platform ART19 discuss podcast advertising at scale, where ad sales are going, and implications for content.
Lex Friedman, Chief Revenue Officer, ART19
Korri Kolesa, Chief Operating Officer, ART19
Moderator TBA

9:55
---
 The Future Is Now: The Cutting Edge of Digital Audio Advertising
A lively and eye-opening conversation of digital audio advertising's surprising, and seemingly futuristic capabilities. This revealing talk covers interactive ad technology, the emerging voice-controlled world, local audio advertising at scale, and advances in attribution and measurement.
Alexis van de Wyer (CEO, AdsWizz)
Simon Thomas (Joint Head of Client Strategy, Omnicom Media Group Programmatic UK)
10:25
---
Agency View: Podcasting
The unique values of podcast advertising are evangelized by publishers and advertising companies. What is the agency perspective? This valuable discussion with two marketing experts from Edelman features examples and case studies. Moderated by Sarah van Mosel, new CRO at Stitcher, with VP Greg Leader.
Sarah van Mosel, Chief Revenue Officer, Stitcher
Greg Leader, Vice President of Advertising Partnerships, Midroll Media
Allison Joson, Performance Marketing Supervisor, Edelman
Erica Barth, Head of Performance Marketing, Edelman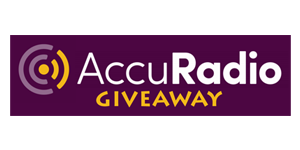 ---
10:55
NETWORKING BREAK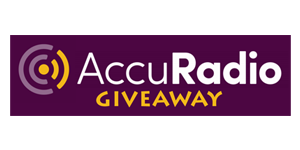 11:20
---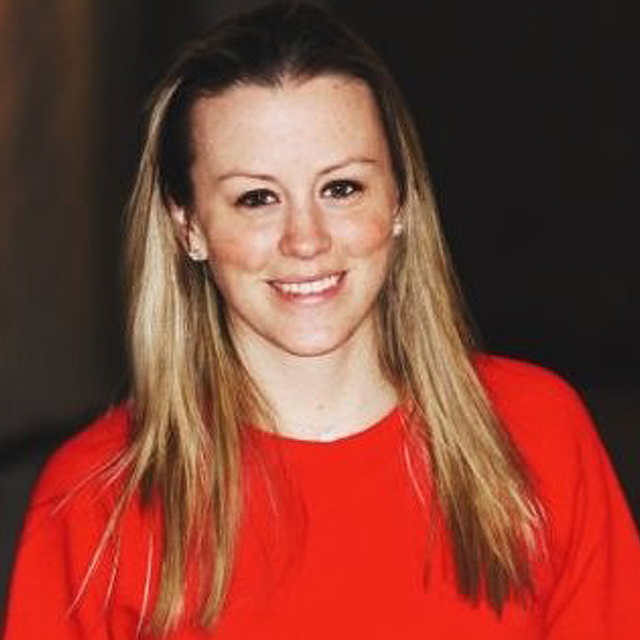 Digital Audio and Traditional Radio: A Transformative Opportunity
Streaming audio, podcasting, programmatic advertising — these headline components of the contemporary audio marketplace are increasingly adopted by radio and transforming its power as a marketing environment. This panel brings together radio group leaders and digital buying experts to discuss key trends.
Matt Cutair, CEO, DAX U.S.
Nina Harvey O'Connor, Head of Audio and Head of Mobile Strategic Accounts, Rubicon Project
Elizabeth Mozian, SVP, Revenue Operations and Data Strategy, Enterco
Erik White (VP, Digital Sales and Strategic Initiatives, Cumulus Media)
Kate Diehl (Director, Media Buying, Pinnacle Advertising)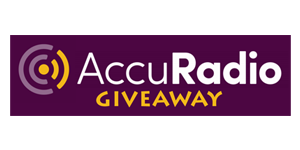 11:55
---
Research Presentation
Mark McCrery, CEO of Podtrac/Authentic, brings new and never-seen research on podcast consumption.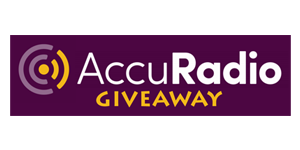 12:20
---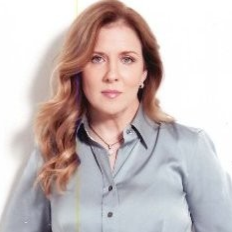 Digital Audio in the U.S. Hispanic Market
Hispanic audio is growing fast, outpacing many other categories of listening. In addition to sheer size of the audience, Hispanic listeners are quick adopters of digital audio platforms. A recent study of Spanish-speaking consumers showed that 62% listen to radio or music streams, and 71% believe that digital audio advertising is scarce to moderate. This panel discusses the increasingly important U.S. Hispanic listening market.
Carlos M. Salinas (CEO, Spanish+Media)
Carlos Cordoba (Co-Founder, Audio.Ad)
John Morris (Vice President, Streaming and On Demand, WideOrbit)
Michael O'Neil (Vice President, Programmatic Partnerships, Triton Digital)
Maria Lopez Alvarez (Vice President of Content and Production, ReVOLVER Podcasts)
---
1:00
NETWORKING LUNCH
Banner Photographs:
Hello-I'm-Nik | Pedro Lasta | Emilio Garcia | Stephen Walker