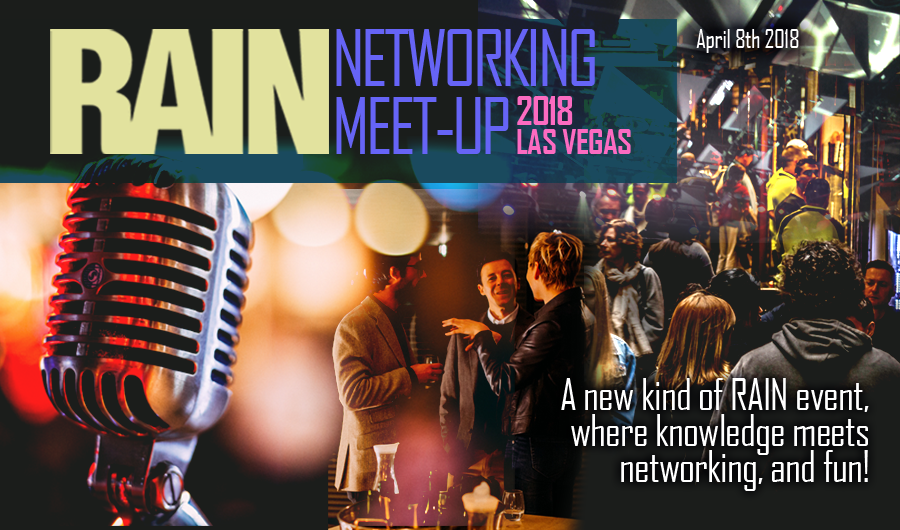 RAIN April 8th Industry Presentation,
discussion Panel and Networking Cocktail Party,
In 2017, RAIN hosted an industry cocktail event at Gordon Biersch in Las Vegas – where RAIN Summits began 16 years ago. Calling back to the meetup origins of RAIN, which started with informal gatherings for pioneers of internet radio, the RAIN Networking Meet-Up attracted nearly 200 industry influencers on the eve of the NAB Show for
conversation and connection.
The RAIN NETWORKING MEET-UP
returns in Las Vegas 2018!
PARTICIPATING SPONSOR


Lanyards Sponsorship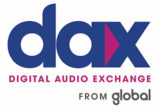 PHOTOGRAPHY: Las Vegas Antenna | Israel Palacio | Mike Wilson