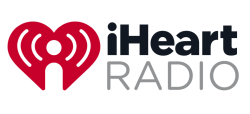 PLATINUM SPONSOR

GOLD SPONSOR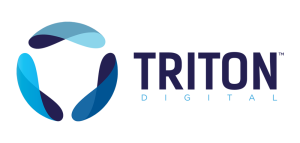 SUSTAINING SPONSOR

PARTICIPATING SPONSOR




LANYARDS SPONSOR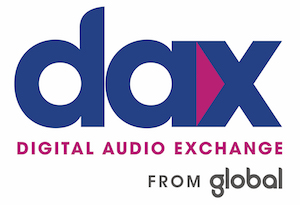 CONFERENCE THEME:
"THE ROAD TO A BILLION-DOLLAR INDUSTRY"
KEYNOTE
:
Laura Correnti and Alexa Christon
, co-hosts of the ADLANDIA podcast, address why podcasting is the seminal movement for the modern media mix and the way brands connect with people in their daily lives.
RESEARCH:
Edison  Research SVP Tom Webster presents "The Infinite Dial 2018," research on the state of audio and podcasting plus Q&A with MediaVillage founder, author, and visionary Jack Myers on the impact for advertising.
INTERVIEW:
Chris Peterson, Senior Vice President, Podcasting at iHeartRadio. A discussion of original content plus scale.
CONFIRMED PANELISTS:
Brian Tomasette (Camelot Strategic Marketing & Media)
Phil Sloan (SVP, Media, DigitasLBi North America)
Marshall Williams (Partner & CEO, Ad Results Media)
Joel Sucherman (Senior Director, Digital Products, NPR)
Jonathan Eccles (Director of Product Management, Listener Ad Experience, Pandora)
Mark McCrery (Founder, CEO, Podtrac and Authentic)
Bryan Moffett (COO, National Public Media)
…and many more. Over 20 speakers in an efficient, fast-moving knowledge and networking event. 
Podcast Measurement: Is 2018 the year that measurement is solved?
Podcast Advertising: Buyers and sellers discuss the opportunity
Interviews, Networking …  and Surprises!
RESPONSES TO THE 2017 PODCAST BUSINESS SUMMIT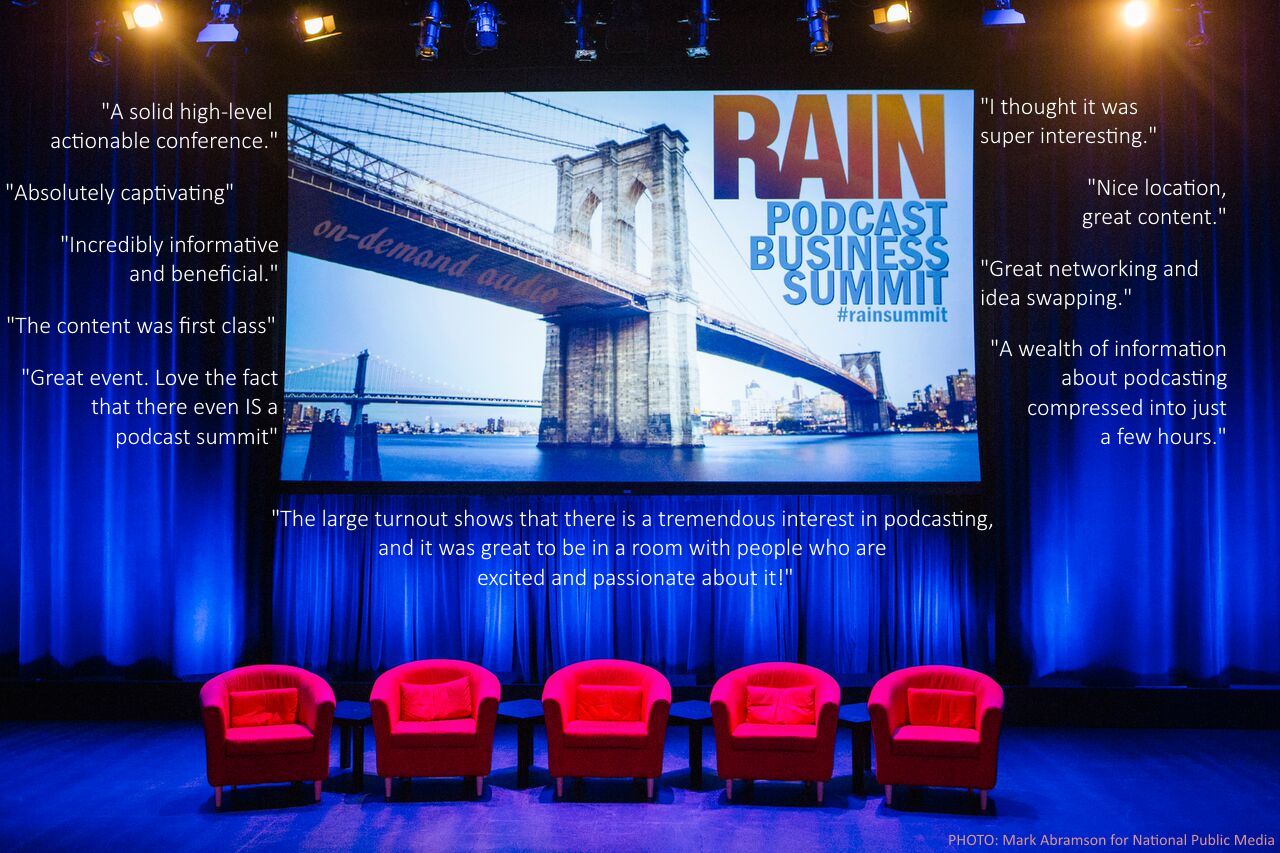 PHOTOGRAPHY: New York Corey Blaz | Max Wolfs | Reynier Carl | Steven Wang