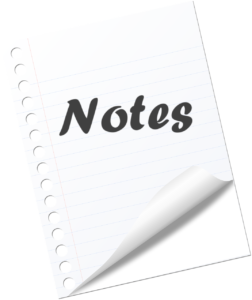 Jottings of note:
Psychic Prowess?
Jason Brownlee, founder of Colourtext, posts an article asking: "Why do people still listen to radio?" His answers include ease, predictability … and a "psychological superpower." READ
Toutes les Felicitations
AdsWizz has received certification by the ACPM in France, which ranks digital radio listening metrics. The certification allows AdsWizz-hosted streaming radio outlets to be included in ACPM monthly rankings. Download the June ranking HERE.
New Leash on Life
Gary Reisman, former CEO of the comedy podcast studio Forever Dog Productions, is exiting the audio industry to co-found (with his son) Modwell, an integrated residential real estate company that combines buying/selling with remodeling, removation, and maintenance. "Time for a new chapter," he says.
— Thursday, July 22
.