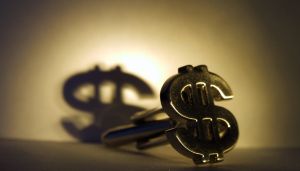 Juniper Research released a new market report on the digital music business. It projected that revenue for digital music will be slow to rise from an estimated $12.3 billion in 2014 to about $13.9 billion in 2019. While listeners are likely to gravitate toward cloud-based services, Juniper's report projected that pureplay streaming services such as Spotify and Pandora will be tested by the growth of personalized music services from Apple and Google. Growing a subscriber base and making discovery easier are anticipated to be the biggest challenges for streaming music businesses.
The question of when and how streaming services and online radio will turn a profit has been a hot topic among the industry's leaders. Reaching more listeners has been a main focus for many of the platforms of late; lack of audience growth turned Pandora's investors sour, while Rhapsody and Sirius XM got applause for continuing to expand their bases.
Further slowing the industry's growth, the Juniper data found that legacy services, such as ringtones, are seeing decreased revenues. Ongoing issues with piracy are also expected to cause "major revenue leakage," especially in emerging markets.