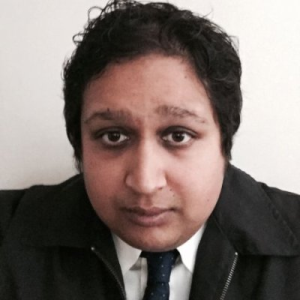 Digital media veteran Kavi Halemane has joined iHeartRadio as GM/Digital Programming, iHeart announced. He is positioned in the product team, reporting to Chief Product Officer Chris Williams.
The appointment starts immediately: "Effective today, Halemane will work closely with iHeartRadio's marketing, editorial and sales teams to connect music fans, partners and artists with exclusive iHeartRadio Original Stations, playlists and podcasts," according to a press statement.
Halemane moves across from the Premiere Digital division of iHeartMedia. He's an advisor to the board of Turnstile Live, a B2B app which provides a platform for live events. Before iHeart he was EVP and Head of Digital at The Collective, a management and production company.
Halemane also spent some years at Interscope Geffen A&M Records, in a digital marketing and strategy role.